Get your own Zoho CRM system Tailored specifically to your business.
Essential modules included (more available on request)
Leads
Manage all incoming leads capturing the lead source, process quickly and effectively until qualified or otherwise.
Opportunities
Qualified leads that follow your sales process using automation to trigger internal processes until closed.
Quotes
Use this to produce a templated PDF document sent by email or for electronic signature.
Contacts
Manage all contact details of prospects and customers.
Organisations
Manage all organisation details of prospects and customers. View all related activities within a single view.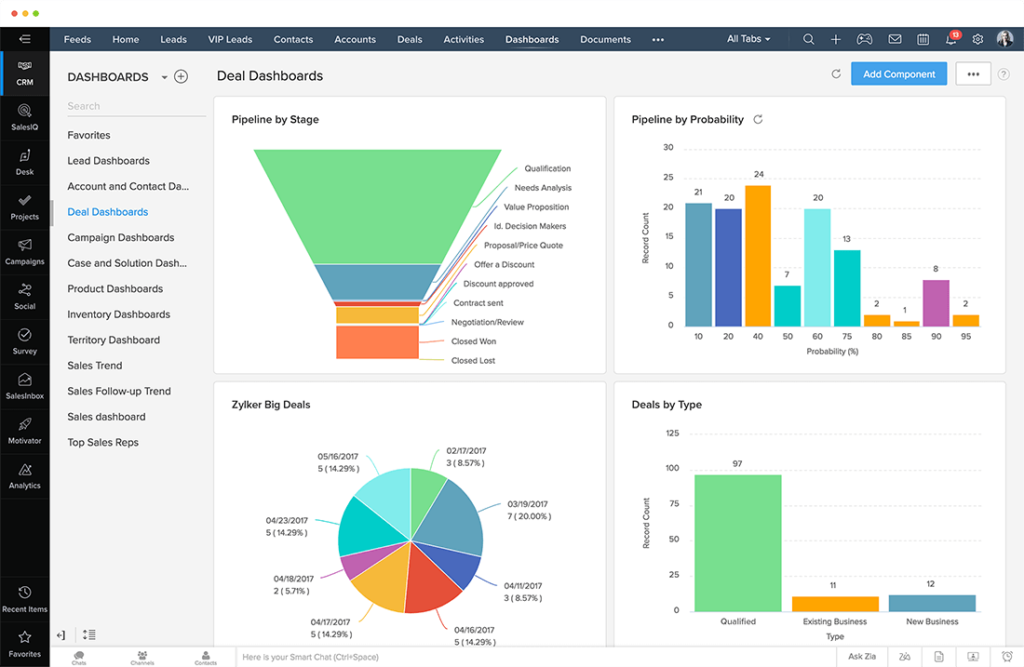 Implementation Services
Design; Build; Configuration of email templates and workflows; Training and can be fully delivered onsite/online as required.
Zoho One
In addition to Zoho CRM we can also deliver training/workshops on many other Zoho One Apps including Campaigns, Sales IQ, Forms, Surveys, Analytics, Subscriptions, Books, Bookings.
Development, Integration and Custom Functions
As a Zoho Development partner with three extensions on the marketplace we will be able to support you with any custom development, functionality or integration with a third party system.
Mobile APP Included
Allowing your team to access and update all data remotely.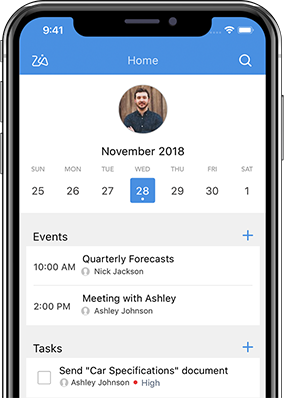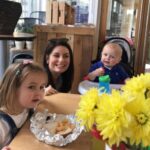 Dominic from Cloud Sauce has helped us every step of the way. From researching different types of systems to find out which one was best suited to our business right through to implementation. Dominic listened to our business needs and made sure that our new system could cater to all of them. He provided in depth interactive training sessions and all staff were familiar with the system before it was actually implemented. Dominic has also always been available for any follow up queries or questions and we wouldn't hesitate to recommend Cloud Sauce to any other company needing to introduce new systems.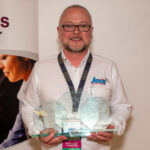 Jan Evans
Managing Director, Jets GPS
"It felt like our CRM system from day one rather than just a CRM system. "The pre-live process was superb and very meticulously planned to ensure there were no grey areas in what we needed, and the training we received was very comprehensive." "It was important to us that we found someone who would continuously work with us as we developed and changed, and Dominic has done just that! "We have probably only just scratched the surface of what Zoho can do for us in the four months we have been using it but so far it's been fantastic." Jan Evans